Home of Custom Stone Designs
Interior and Exterior Stone Creations
Below you'll find our list of services
Fireplace stone surrounds,kitchen back splash,accent walls and more.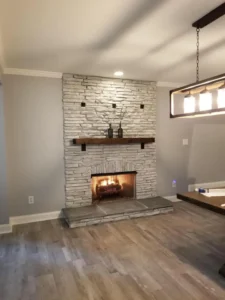 Entryway, chimneys, stone pillars and more.
Hardscape, landscape, outdoor kitchens and more.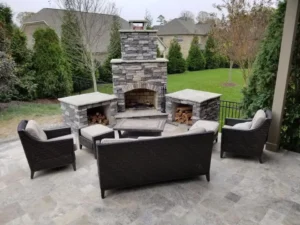 Quality and Warranty
1 year warranty with all of our interior, exterior and stone projects!
We stand by our work and know you will too!
BBB accredited
Rockstarr Stone Masonry is a BBB accredited company. As we like to start with trust!
Rockstarr Stone Masonry is a 100% Customer Satisfaction Guarantee Company
It is important to meet our customers and business partners high standards as well as our own.
Check out the reviews from our customers in order to find out what they think of our work 
Top notch! We are thrilled with the quality and detail. Jimmy is a professional, hard worker and true artist. Great communication and efficiency. A pleasure to work with and an incredibly beautiful addition to our home. Get any and all stonework with Rockstarr!
I HIGHLY, HIGHLY recommend Rockstarr! I absolutely love my fireplace makeover. Not only was the craftsmanship great, but my experience in working with the owner, James, leading up to the work being done, great as well. What he quoted, is what I paid - no hidden "surprises". If I could give more than 5 stars, I certainly would!
Jimmy and their team are excellent. Any production builder would be better if they used Rockstarr for their stone installation. I appreciate their quality of work and attention to detail. Thanks Jimmy
Creating Custom Interior and Exterior Stone designs since 2015
Our design team works closely with each customer. Regardless of the size, concept or budget, it is our goal to provide our customers with the project of their dreams. Rockstarr Stone Masonry is a 100% customer satisfaction guaranteed company.
Follow our latest news and discoveries here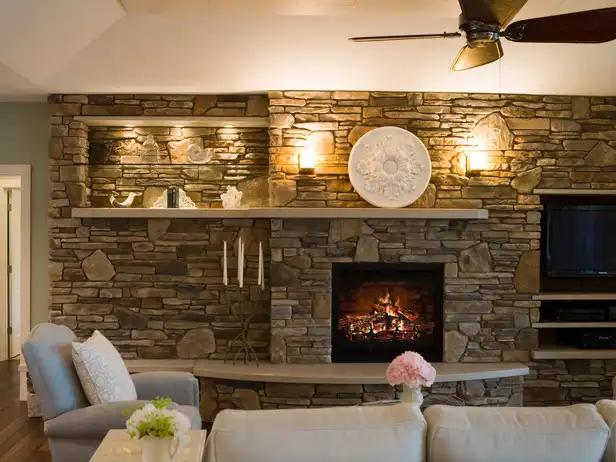 Rockstarr Stone Masonry LLC -Home of Custom Stone Designs
Incorporating the natural aesthetic and beauty of stone takes interior design to an entirely new level!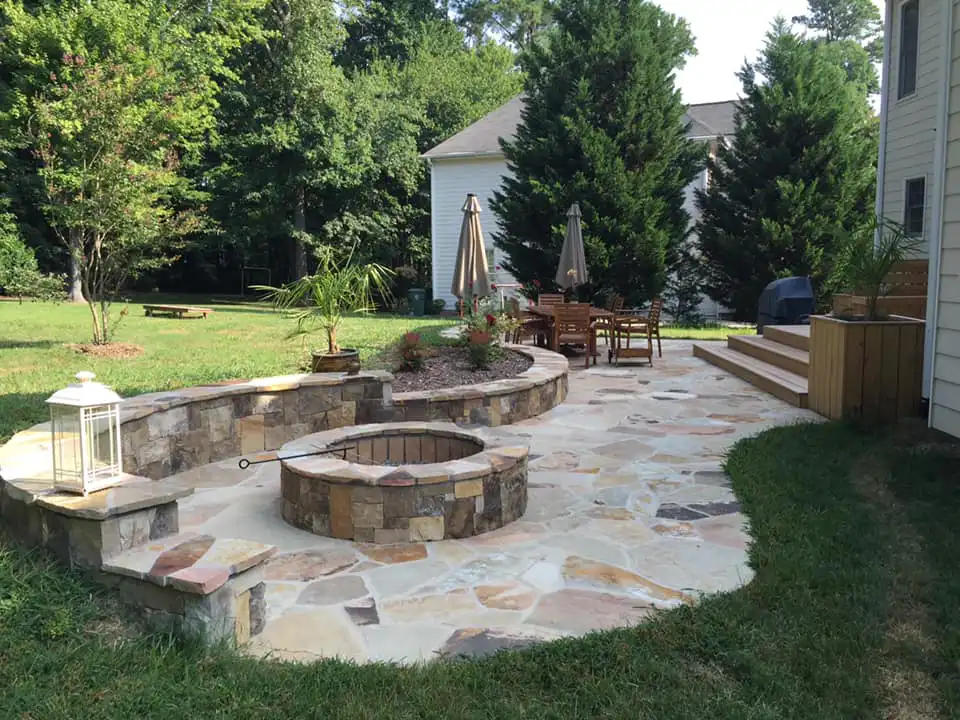 Rockstarr Stone Masonry-Rockstarr Outdoor Creations - Creating Custom Outdoor Living Spaces
Outdoor fireplaces and fire pits are great for entertaining, or for..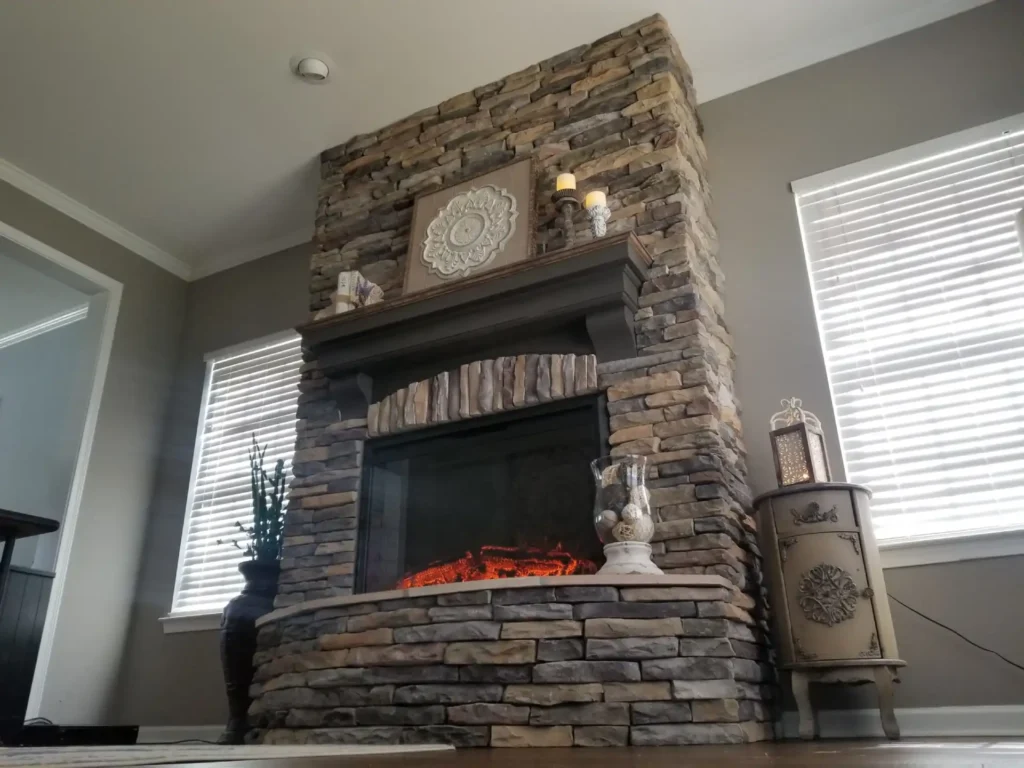 Centurion Stone "Kentucky Ledgestone" full stone fireplace
The "Kentucky Ledgestone" stone  fireplace was built for home owners in the…
Follow us on social media
Follow us on social media to see more of our work and our exciting projects